Hey! I am a UI/UX designer and animator based in New York. My main focus is on Experience(**) and motion(*) design through new technology. I am passionate about finding a common experience between the audience and myself across all fields of work.


Feel free to DM me for collaboration or design, art and food science conversation!
A beautiful SoundCloud experience with automated cover arts.
Product experience deisgn


AfroBeats on pandora

SoundCloud launch the last station with Pandora for year 2022!
Afrobeats, the music of West Africa has exploded worldwide.

Working with DD as 3D animation and Brand deisgner

SoundCloud Social Campaign(Reels)
Motion Design; Graphic Design




_of 2020


A collection of 2020's highlights.

Curator, Graphic deisgner




LIMECRIME

A cosmetic delivery app that can send me the product
I need and save me out of an awkward situation.
UI/UX Design; Motion Graphic; Branding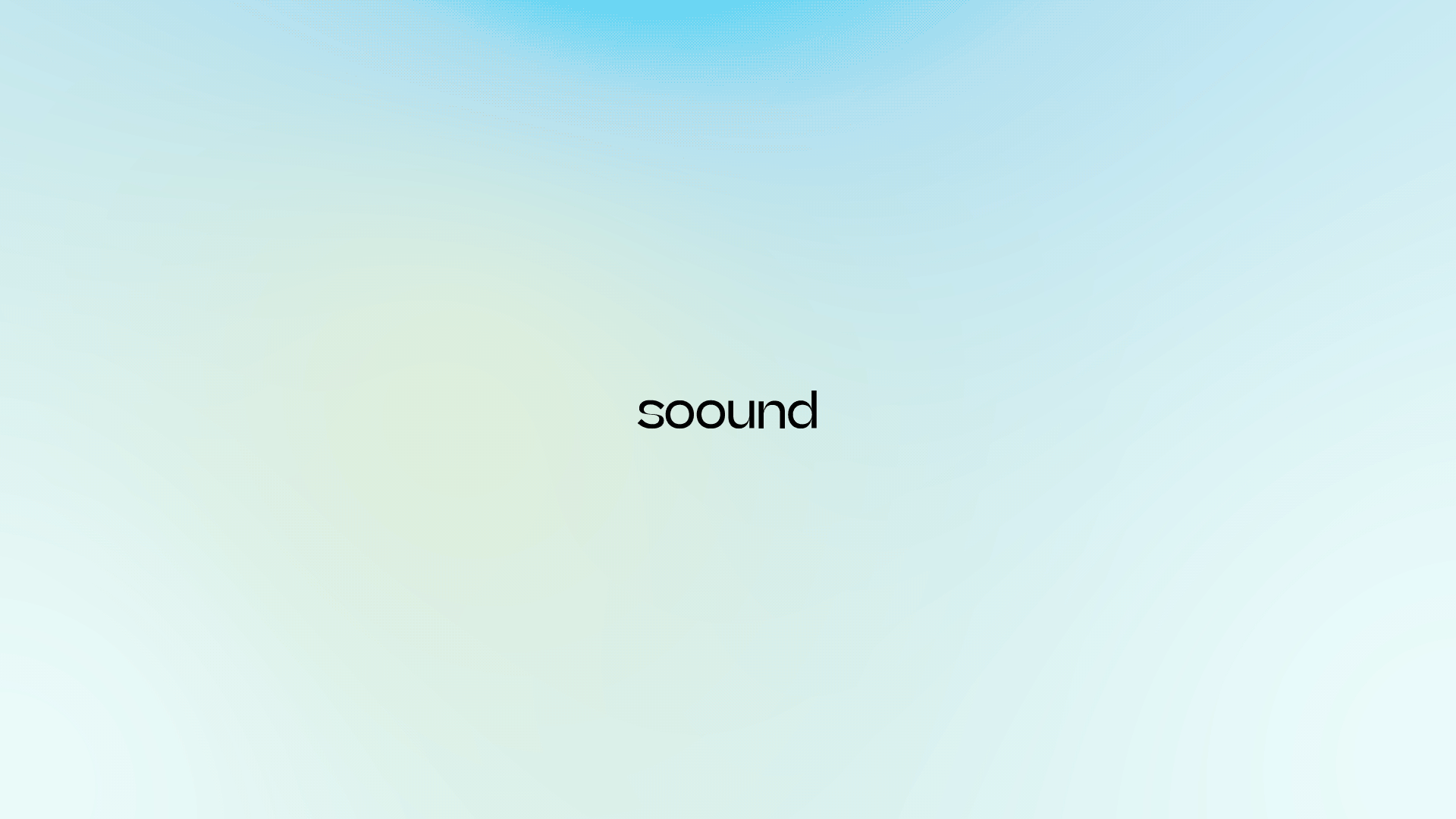 soound

This project started with the idea of "create an App to simulate how to interact with me", later on, it turned into an individual interactive project. However, because of the previous idea of "simulate how to interact with me" I got a chance to develop some unexpected feature from a different perspective than how I usually think.

UI/UX Design; Motion Graphic;Branding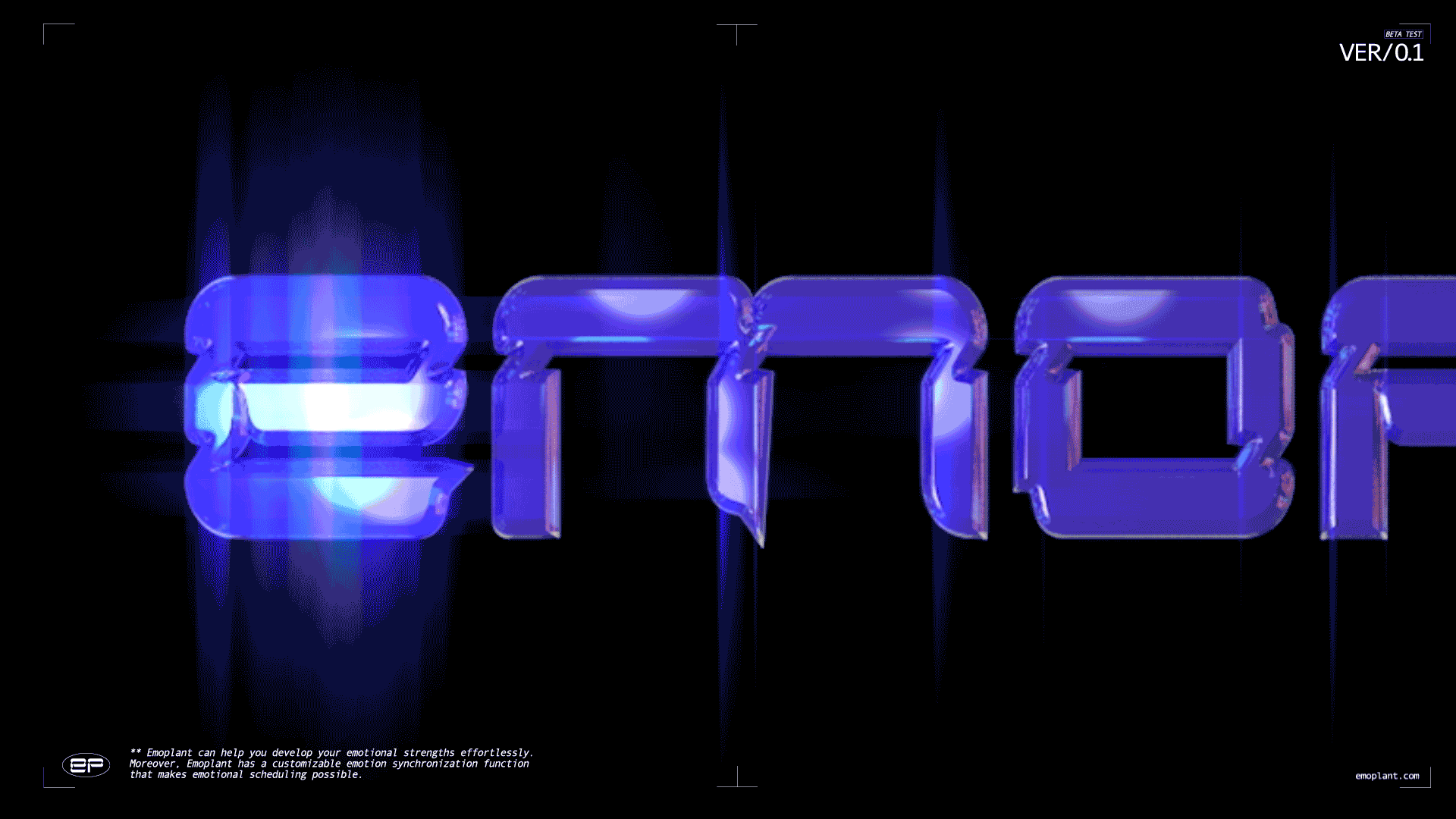 EMOPLANT


This project is to explore the boundaries between humans and machines, and to discuss the impact of technology from the moral, cultural and social levels. We also hope to use this opportunity to trigger more discussions about modern technology.

Concept Developmnet; UI/UX Design; Motion Graphic; Branding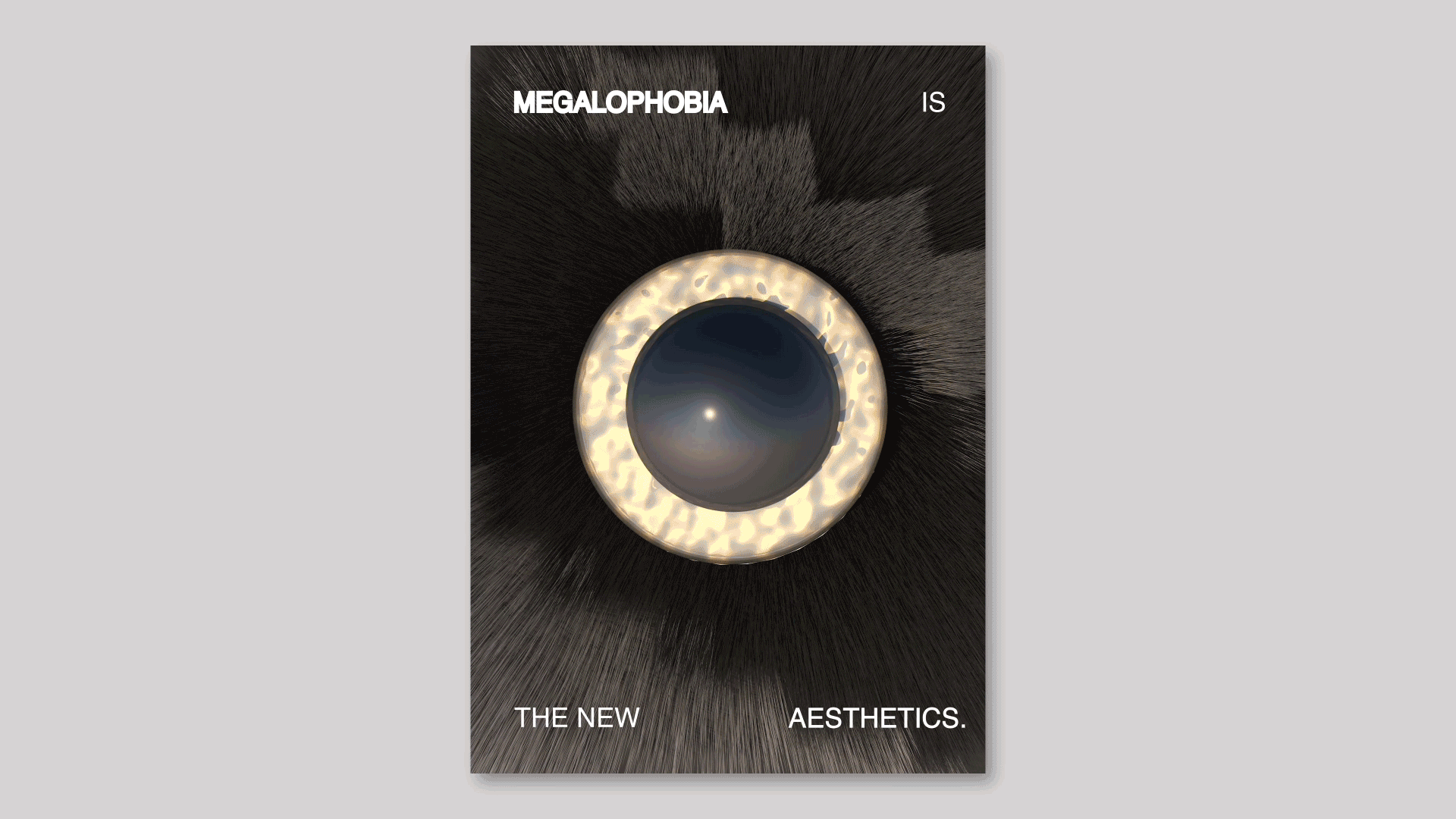 MEGALOPHOBIA IS THE NEW AESTHETICS.

This project is based on my observation of how artists and the production industry using Megalophobia as a topic to rich up the experience of the work.

Interactive design; Motion Graphic; Concept Development